Since Munich company has put its electrifying BMW i4 up for sale, this "0-emission" sedan comes with two mechanical options. You already know its eDrive40 and M50 versions, but now an interesting access version is added. And it's really interesting on all levels.
What most differentiates this access version from the BMW i4 is its battery. While the two already known use a lithium-ion battery with a capacity of 83.9 kWh (80.7 useful kWh), this one is betting on another with 70.2 kWh of capacity (66 useful kWh). More modest, it allows to sign an average autonomy of 260 miles (418 kilometers). And it's up to you to consider this new BMW i4 eDrive35 announced in the United States. It is logical to think that a not too distant future will also reach Europe, but for now it does not appear in the German or Spanish configurator.
This BMW i4 eDrive35 approves 66 kilometers less autonomy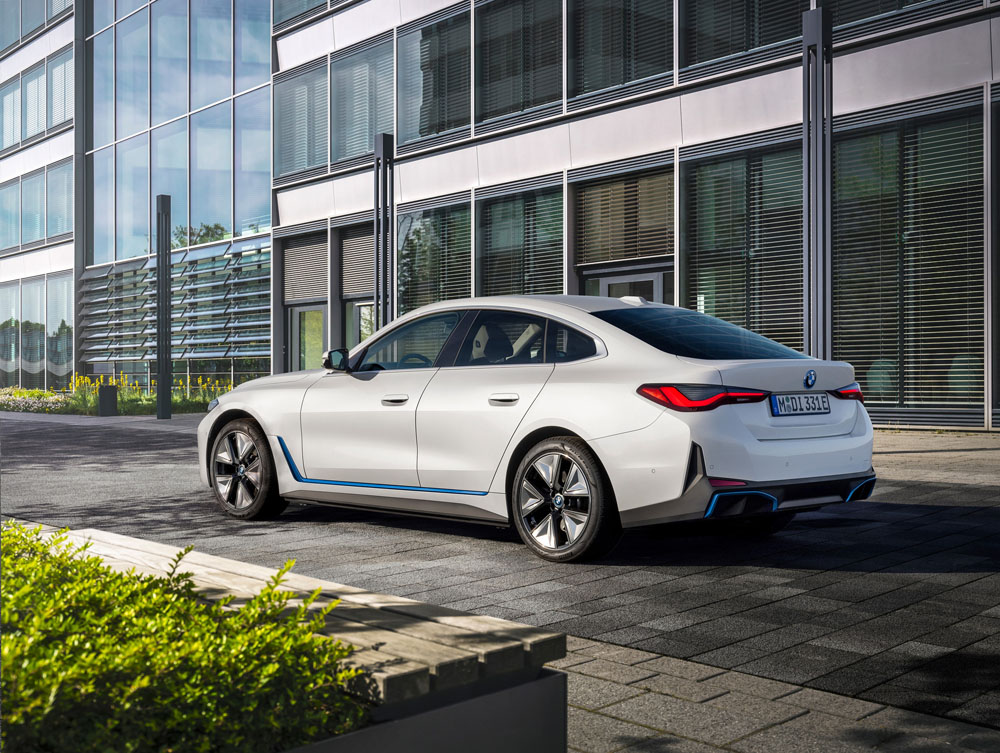 This autonomy is achieved when it is fitted with 18-inch wheels as standard, because as for the rest, it will offer a wide range of more generous tires. It's up to you to take into account in the United States a BMW i4 eDrive40 signs a range of 310 miles (484 kilometers). That in the WLTP cycle goes up to 589 kilometres, so don't rule out the access version in Europe being around 500 kilometers of range on a charge.
Although the battery used by this new BMW i4 eDrive35 is smaller, it still offers a fast charging system. But unlike known ones that charge up to 205 kW, this is content with a maximum of 180 kW. This allows you to recharge your battery from 10 to 80% in 32 minutes.
It uses a single rear motor of 210 kW of power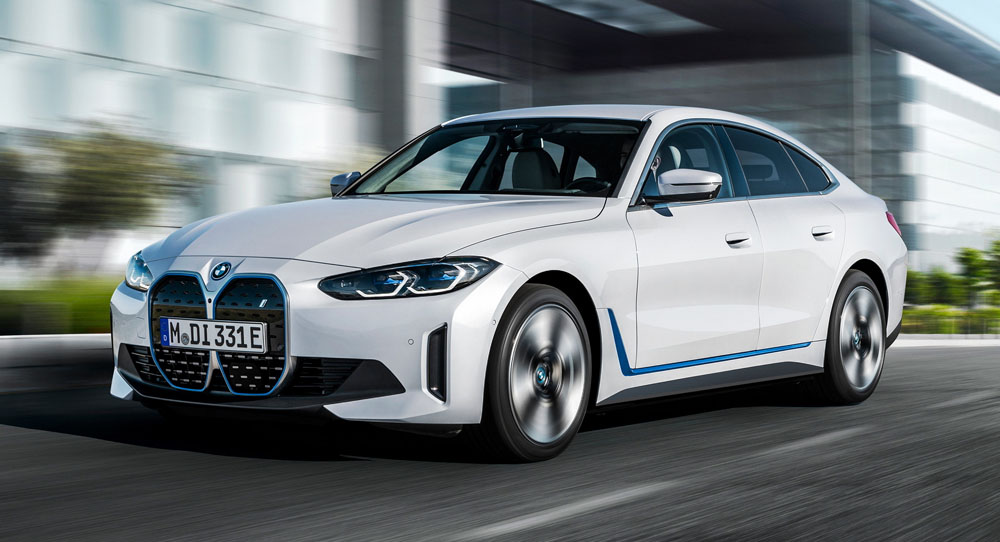 This new access version of the BMW i4 is content with a single rear engine. this is capable of delivering 210 kW of power (285 hp) and 400 Nm of torque. As you know, the rear motor used by the BMW i4 eDrive40 goes up to 250 kW (340 hp) and 430 Nm. BMW claims that this entry version can accelerate from 0 to 60 miles per hour in 5.8 seconds. . That could translate to 6.0 seconds to accelerate from 0 to 100 km/h, whereas an i4 eDrive40 takes 5.7 seconds.. And it is that this version will be lighter because it uses a smaller battery, reducing the differences in performance. Incidentally, its maximum speed has not been revealed, but it could be limited as on the i4 eDrive40 to 190 km / h.
In terms of technology, advanced systems such as the infotainment system's curved screen have not been neglected. This combines a 12.3-inch digital box and a 14.9-inch central. And it is said that overseas the standard and optional equipment of this BMW i4 eDrive35 will be modeled on that of a BMW i4 eDrive40.
In the US they save $4,000 with this BMW i4 eDrive35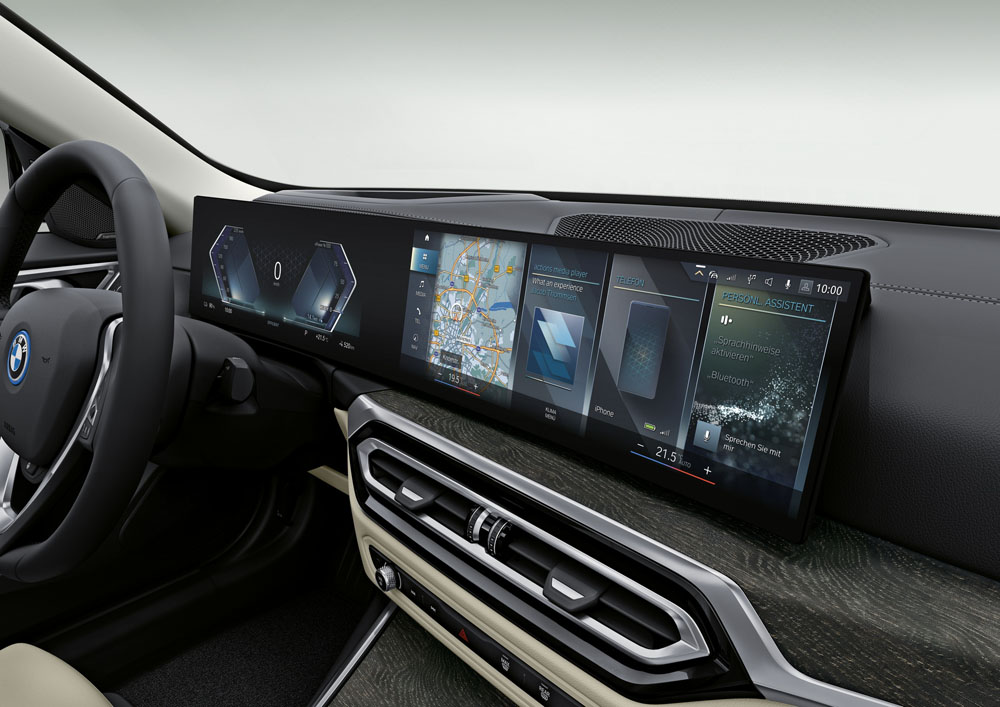 The German firm has confirmed that the production of the access version of this 4.78 meter long electric sedan This begins in the fourth quarter of 2022. This is completed in the factory that BMW owns in Munich and the first units will arrive in the United States in the first quarter of 2022. However, it can already be booked there, with an attractive starting price of $51,400.. You can translate this to 50,080 euros at the current exchange rate.
In the United States, they have a BMW i4 eDrive40 starting at $55,400 ($4,000 more than this i4 eDrive35), or around 53,975 euros. Doing without additional autonomy helps to balance the family accounts. On the other hand, let's say that in Spain a BMW i4 eDrive40 starts at 61,900 euroswhile in Germany it starts at 59,200 euros.