Yesterday, Wednesday July 13, we had the chance to attend the presentation in Madrid of Endling – Extinction is Eternal for nintendo switch. Created by the I study spanish Herobeat Studios and published by HandyGames, we are facing an adventure with a strong reflexive component on climate changethe survival of the species, the effects of a dystopian future that seems increasingly real, and the struggle not to disappear from the face of the Earth by a fox and her cubs.
Video games against climate change
To speak of Endling – Extinction is Eternal We have to go back to 2017, when Javier Ramello and Pablo Hernández founded Herobeat Studios in order to get a message across through video games. In this case, the first message was addressed to a very current problem that unfortunately seems increasingly unstoppable, the climate crisis and its impact on future generations of humans and animals.
Inspired by Shelter and Inside, in its beginnings this adventure is not as we know it, and in fact at the beginning it took too many elements from Inside and was more like a survival simulator than a game with a powerful narrative. that we have known. At some point in development, the team started to feel more inspired by how to deal with the problem of the climate crisis, thus considering the idea of ​​a game featuring a fox and his three puppies. An animal that is not at the top of the food chain, but is not at the bottom either. An agile animal possessing intelligence superior to many species, but not a real threat to humans.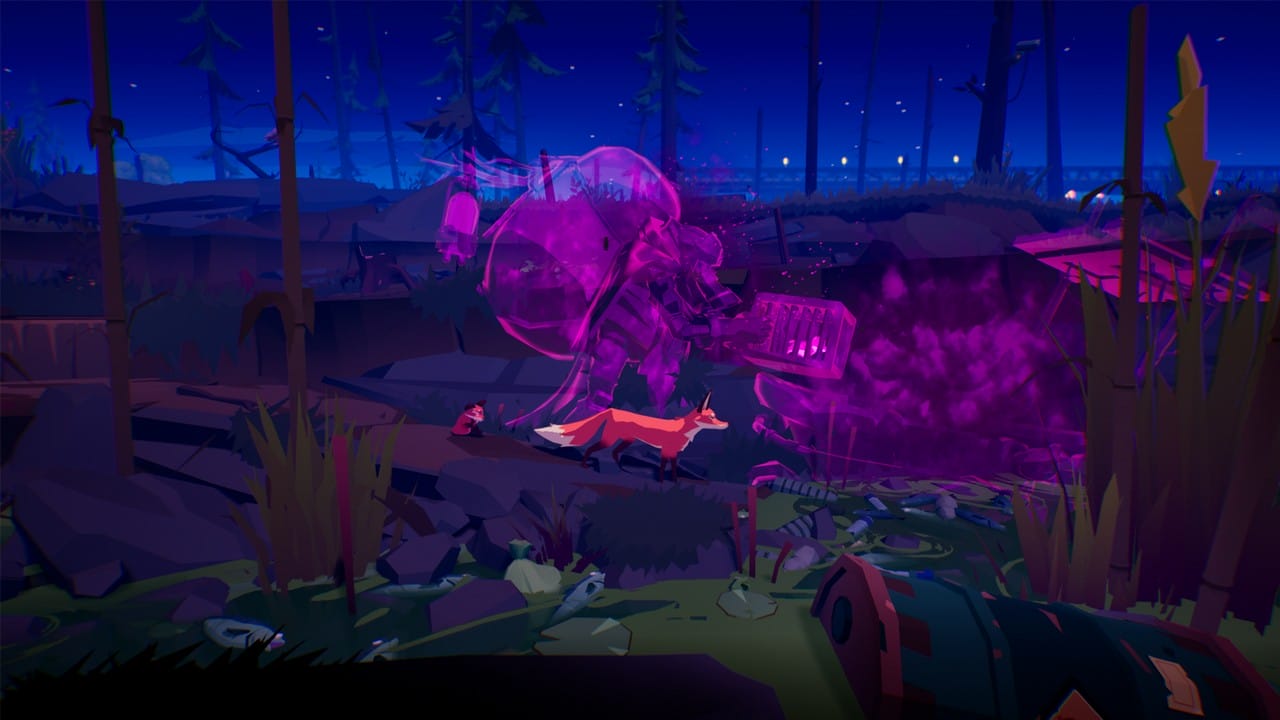 What have we done?
This is how we arrived at our current adventure. It's the year 2050 In a world where we try but fail. Our own actions have led us to an ecological disaster from which there is no turning back and now all that matters is survival. However, even when we should be more united, we see how it is that some power groups are determined to profit and go all the way. In this story, our protagonist will see the world from a unique perspective, and over time she will see how it is that the scenarios she interacted with, and which were once a safe haven, They degrade and change due to human activity.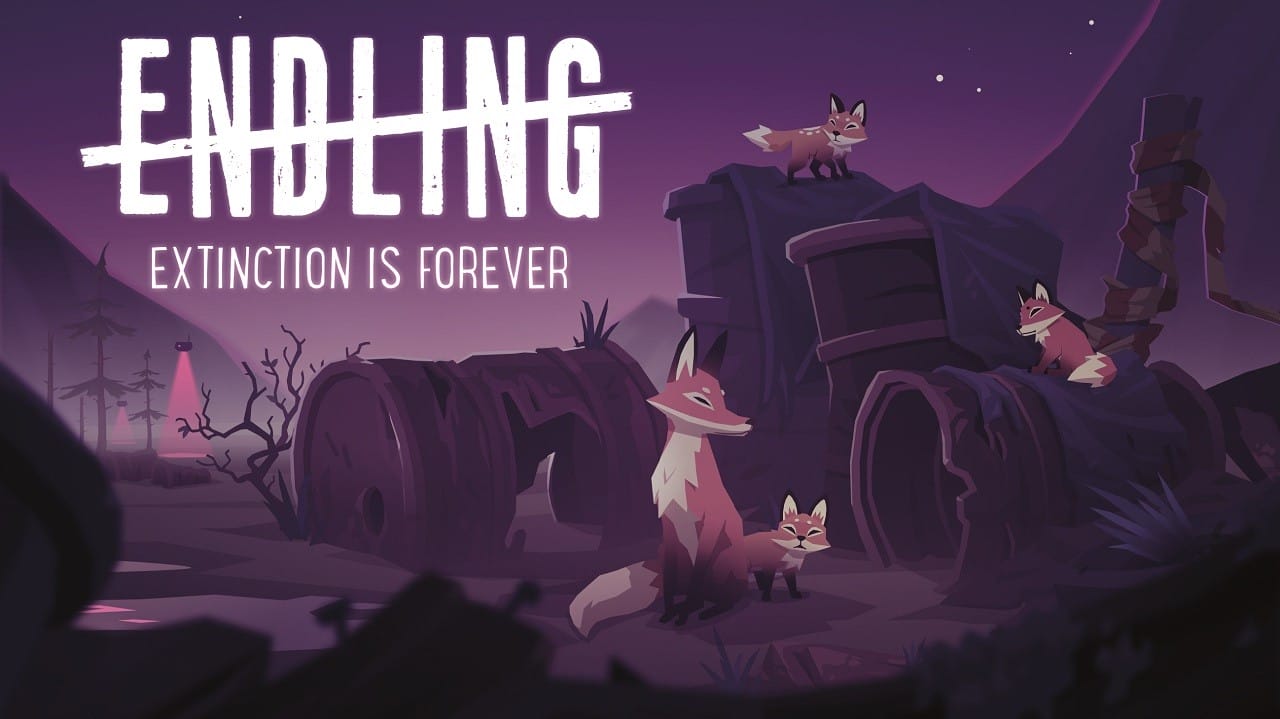 This story is called endling, the word used to refer to the last survivors of a species before its extinction. And yes, as you think, our protagonist and his puppies are the endling of his species. Survival is the most important thing and for that we have to use the cloak of night and guard against the dangers of the day. From humans seeking us for our skins to predators, apparently there is no safe place to goand every puppy's life is important.
During the design phase of Endling, we did a lot of research and gathered a lot of science-based indicators of what our planet and human society will be like in the future if we continue to do what we're doing now.
Yes… puppies can dieand each death not only means being one step closer to the extinction of our species, it also implies deprive us of the skills they have acquired or would have acquired. Skills that would have made our fight for survival a bit easier and would have helped us revisit some scenarios to find new areas with valuable resources.
As you can see, the message that the game wants to convey to us is clear, and for this the interactivity is chosen in a very powerful narration on a visual level. The game is not meant to be a documentary and on some occasions we will see the occasional silver lining, but it is also somewhat crude in showing us how it is that at some point we try to avoid everything that happens, but we fail.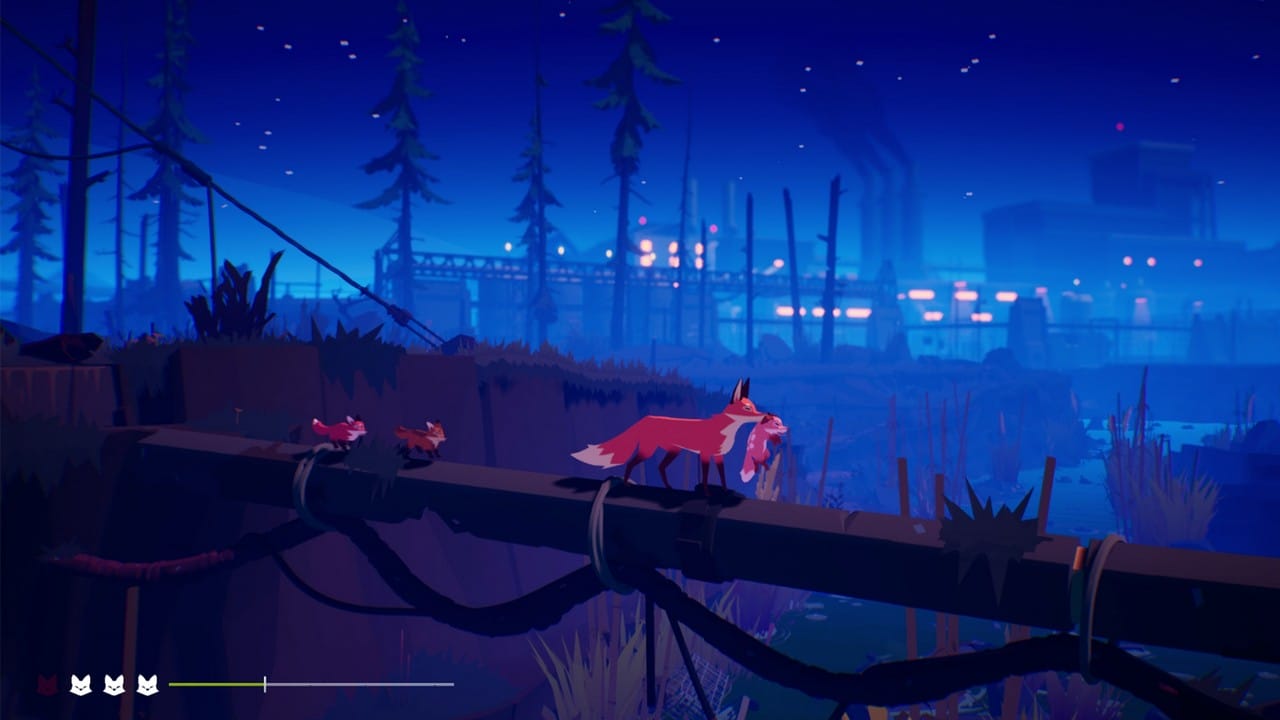 if you want to try Endling – Extinction is Eternalyou will have it available on Nintendo Switch from the next July 19. Personally, I recommend you give it a try as it's a fun game with accessible difficulty, although I warn you that you might need to have a box of tissues handy.
Related